Okay so, someone please explain to me how it's possible to be as cute as Tommy Joe Ratliff!!! I mean, fuckin' really?!!! I didn't see this one coming. Usually my obsessions just sort of show up and WHAM, hit me over the head like a cast iron skillet, a la Gerard or Adam style, but Tommy, like slow sneaky spread of drunken euphoria, totally caught me unawares. You just don't realize you're on the verge until it's way, way too late, and one day i woke up and realized, WOW!!!!!I LOVE THIS KID!!!

It's probably no surprise to all the people who've received comments from me on any fanfic including my little Tommycakes (nickname springing from a particularly nice dream involving Tommy Joe and buttercream frosting- why did I wake up from that, again?) but I think he might be a huge addiction for me. Enough so that i made a list of reasons.



1. AMA's. Enough said.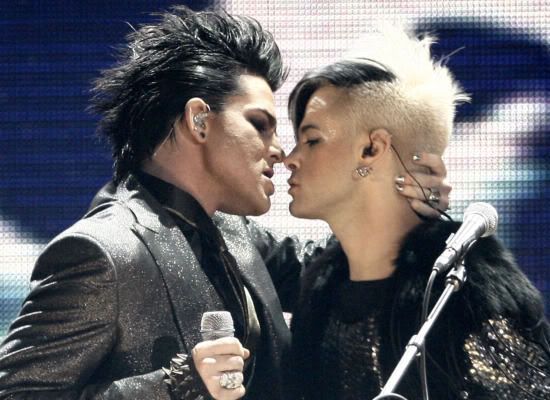 2. "You can grab me and stuff..."

3. Have you SEEN his hair? You haters and your skunk comments, guess what? I LIKE IT!

4. Look at those big brown eyes. I mean, LOOK at 'em!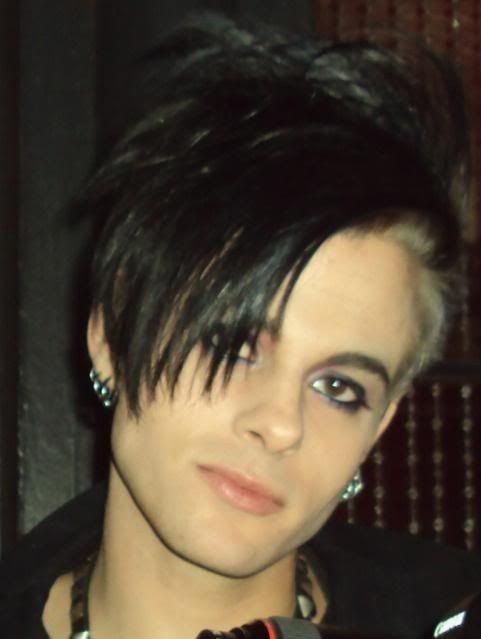 5. The charm of bassists. I mean, good lord.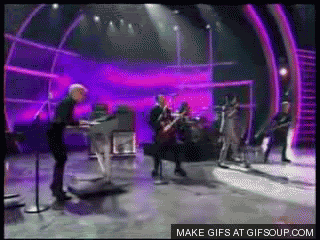 6. Tattoos. Lots. :)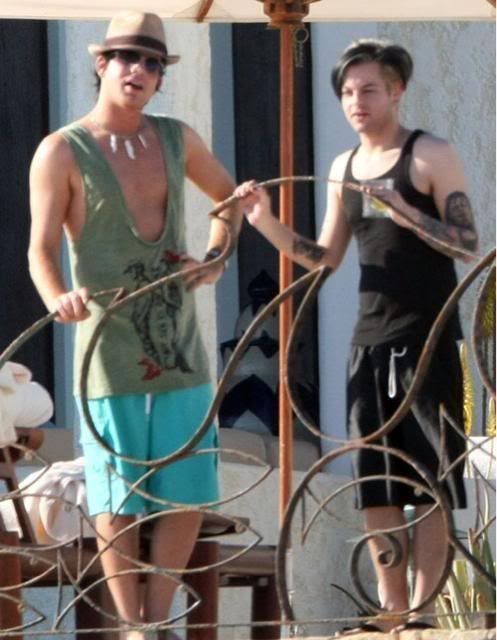 7. There's just something to be said for compact cuteness.

8. Any man who can dress up as David from the Lost Boys and actually PULL IT OFF?! Trophy! Right there. Hellz Yeah.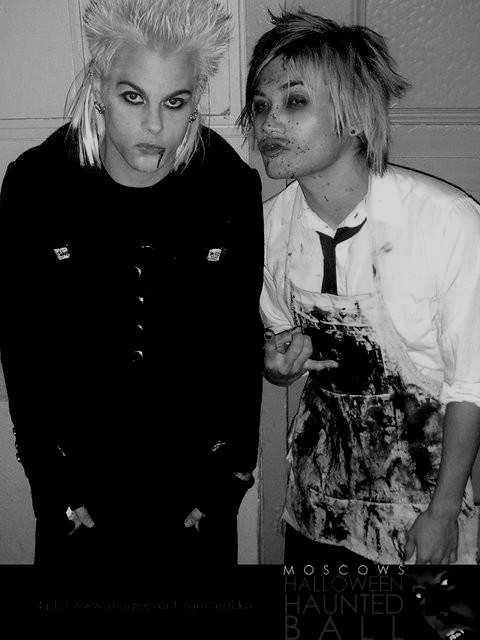 9. That said, good taste in movies.



10. My cupcake dream. Should anyone wonder abotu the cupcake dream (ever since the occurrence of, i have not stopped eating cupcakes every day and thus gained five pounds, btw) I am considering turning it into a fanfic- my first fanfic. Yay!

11. Versatile fashion.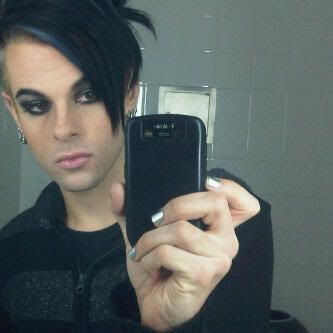 12. THIS: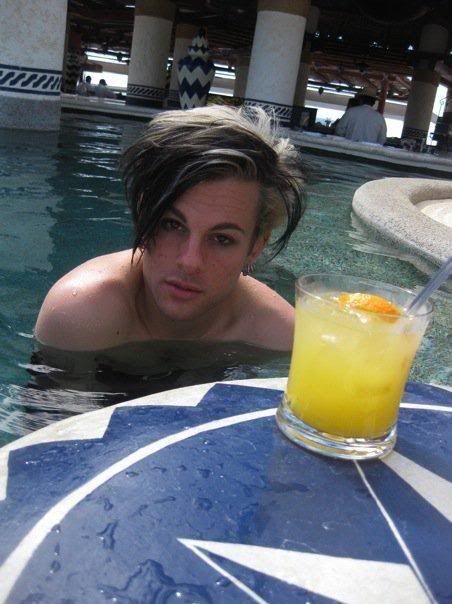 13. And hey, while I'm at it, THIS TOO!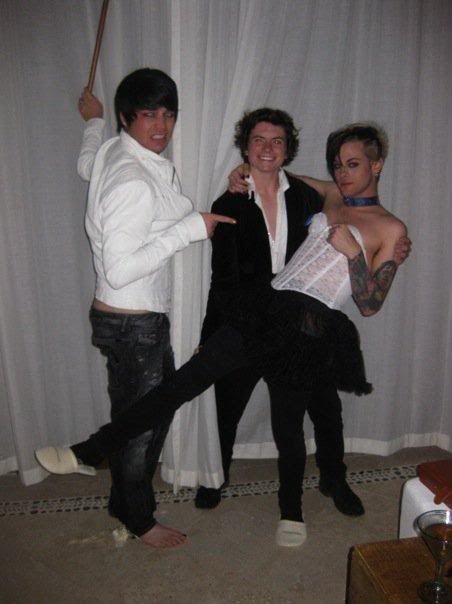 14. Adam loves him. Adam has good taste in everything. Period.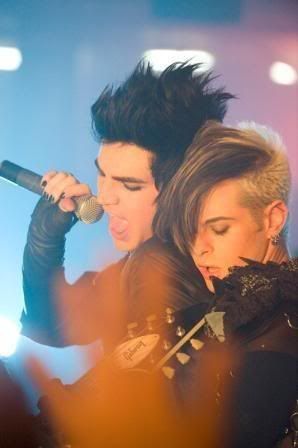 So really, There are an endless amount of reasons, and I might continue to list them some other time, but for now, i just thought I would let the world know what was on my mind, and how great it is. As always. :)